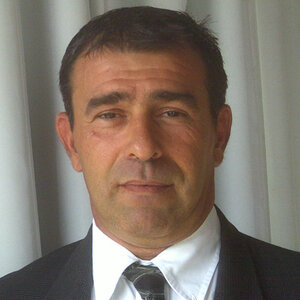 Adrián François - Vice President Development, South America, Radisson Hotels
Adrian Francois serves as Vice President of Development -South America for Radisson Hotel Group .In this role, Francois is focused on growing the company's portfolio in South America.

Francois has a strong sales and development background working for several hospitality companies in Latin America. He served as Director of Sales & Development for Luxe Hotels (Luxe Collection) where he focused to increase the company sales and portfolio in Latin America. He also served as Director of Sales & Business Development for CMNet, which is one of the largest property management system and channel management companies in Brazil.
Francois was the Founder and Managing Partner of The Pearl Hotel and Nikki Beach Hotel in Brazil. He led the negotiation and executed the agreement to convert The Pearl Hotel into the first Nikki Beach Hotel in the world .